frequently asked questions
How Much Does it Cost to Have a Property Manager?
HJR determines the cost based on the asset type, services required and monthly income. We charge a minimum of $500 per month or 3-5% of the buildings gross income (whichever is higher).
---
Can you manage my property?
HJR is happy to meet with you and learn more about your commercial asset. We do not manage single family homes but do manage most types of commercial assets.
---
Why Should I Hire a Commercial Property Manager?
Our goal is to maximize your commercial building's return while making it hands free. In most cases, we can make it more efficient for the building owner and increase the building's profit.
---
What type of financial reporting do you offer?
Our Owners financial reporting package has a monthly property overview, Statement of Cash Flow, Balance Sheet, Income Statement, Rent Roll, Aging Report, AP Expense Distribution, AP Voucher Report, Bank Statement and Cash Journal. Once approved budgets are in place Variance reports will be added to this package.
---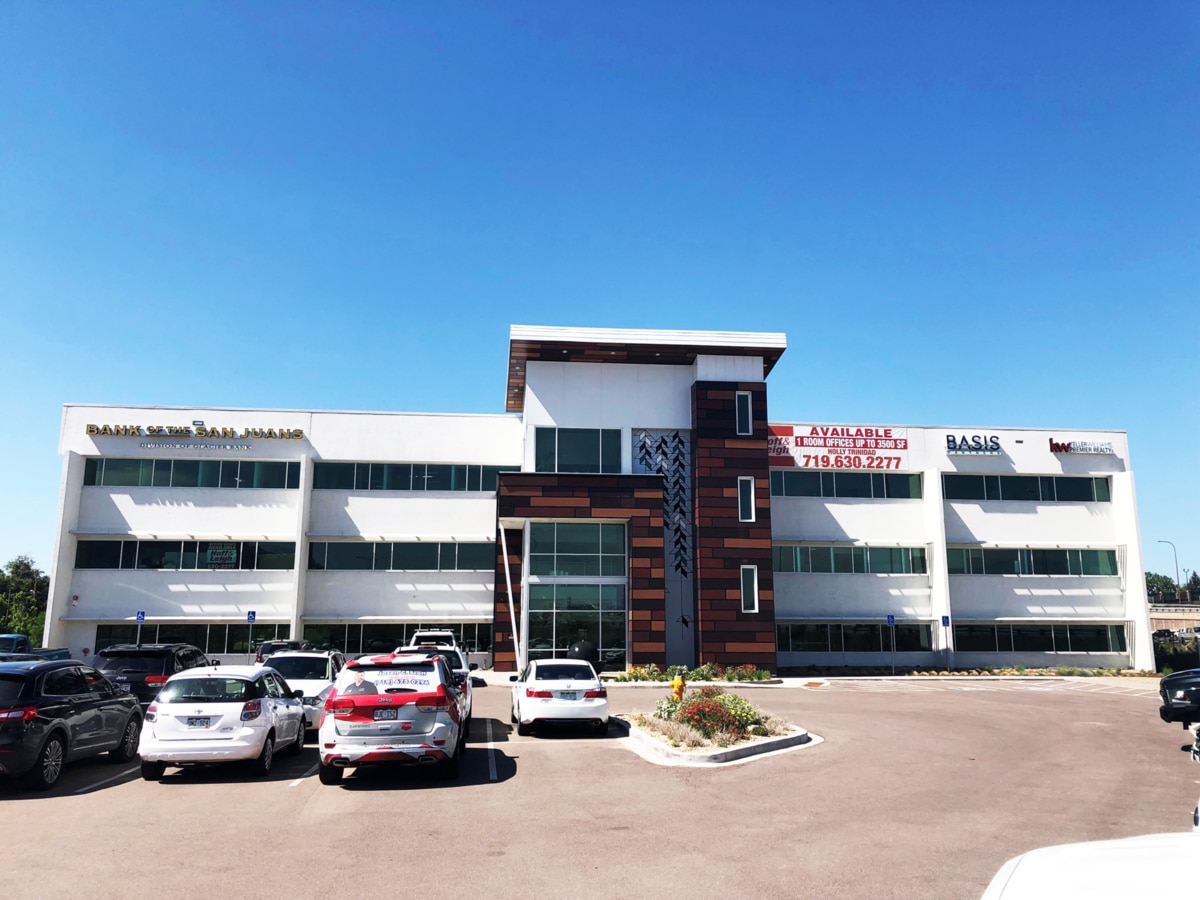 Can you help me oversee rent collection and physical plant maintenance?
HJR is a full-service property management company to include monthly rent collection making sure your building is professionally maintained.
---
Do I have to live in the State of Colorado to hire HJR?
The only requirement is your commercial building is located in the state of Colorado! Many of our building owners live in other areas of the United States!
---